ABOUT US
What is Geering Up?
OUR VISION:
Engineering is a solutions driven field strengthened by diverse perspectives. We dream about a more connected, accessible, and collaborative educational landscape that cultivates pathways to a diverse, inspired and creative Engineering community – we're more capable when we bring people together.
OUR MISSION:
Connecting, inspiring and nurturing the Engineers of tomorrow, one design challenge at a time.
KELOWNA STAFF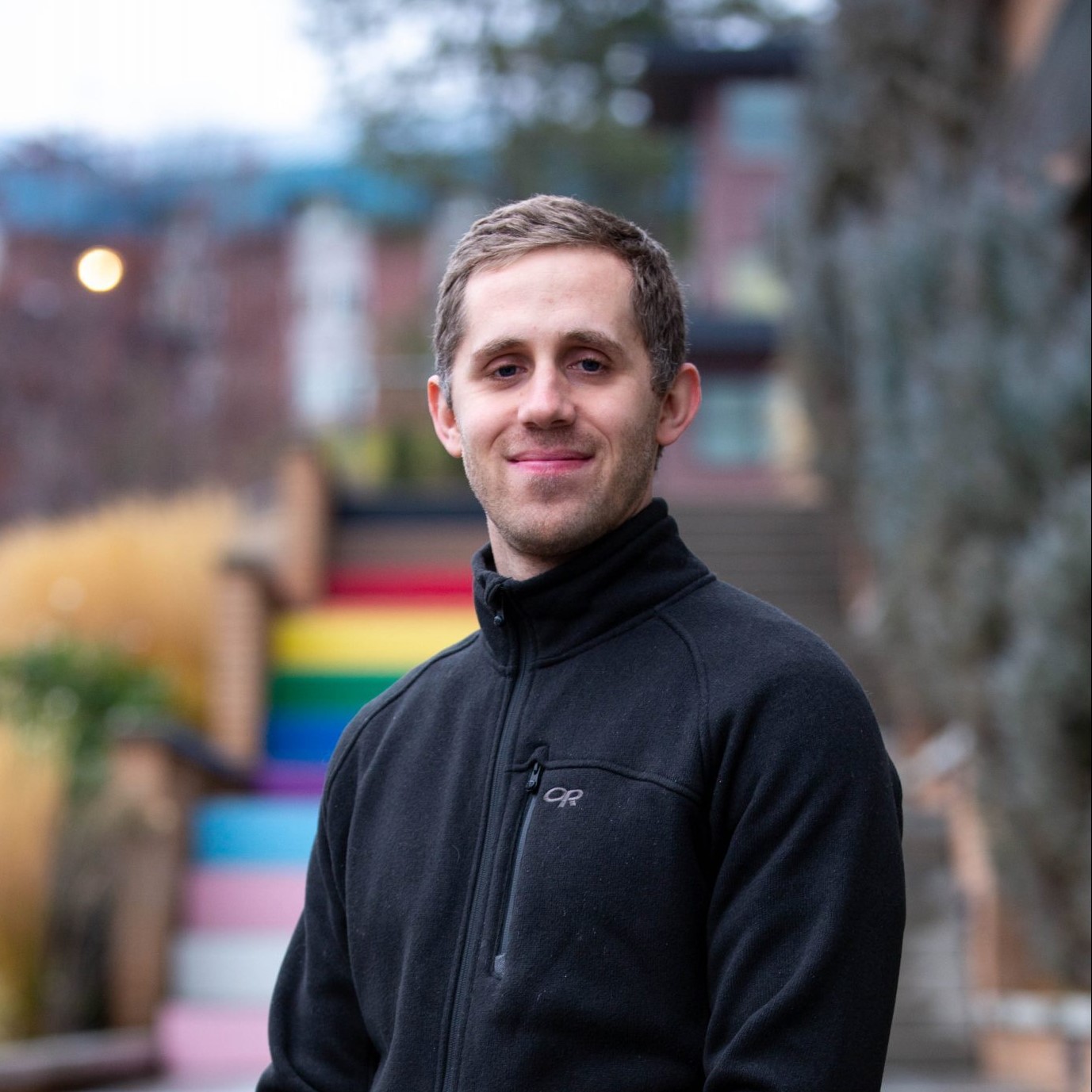 Adam
Geering Up Kelowna Assistant Manager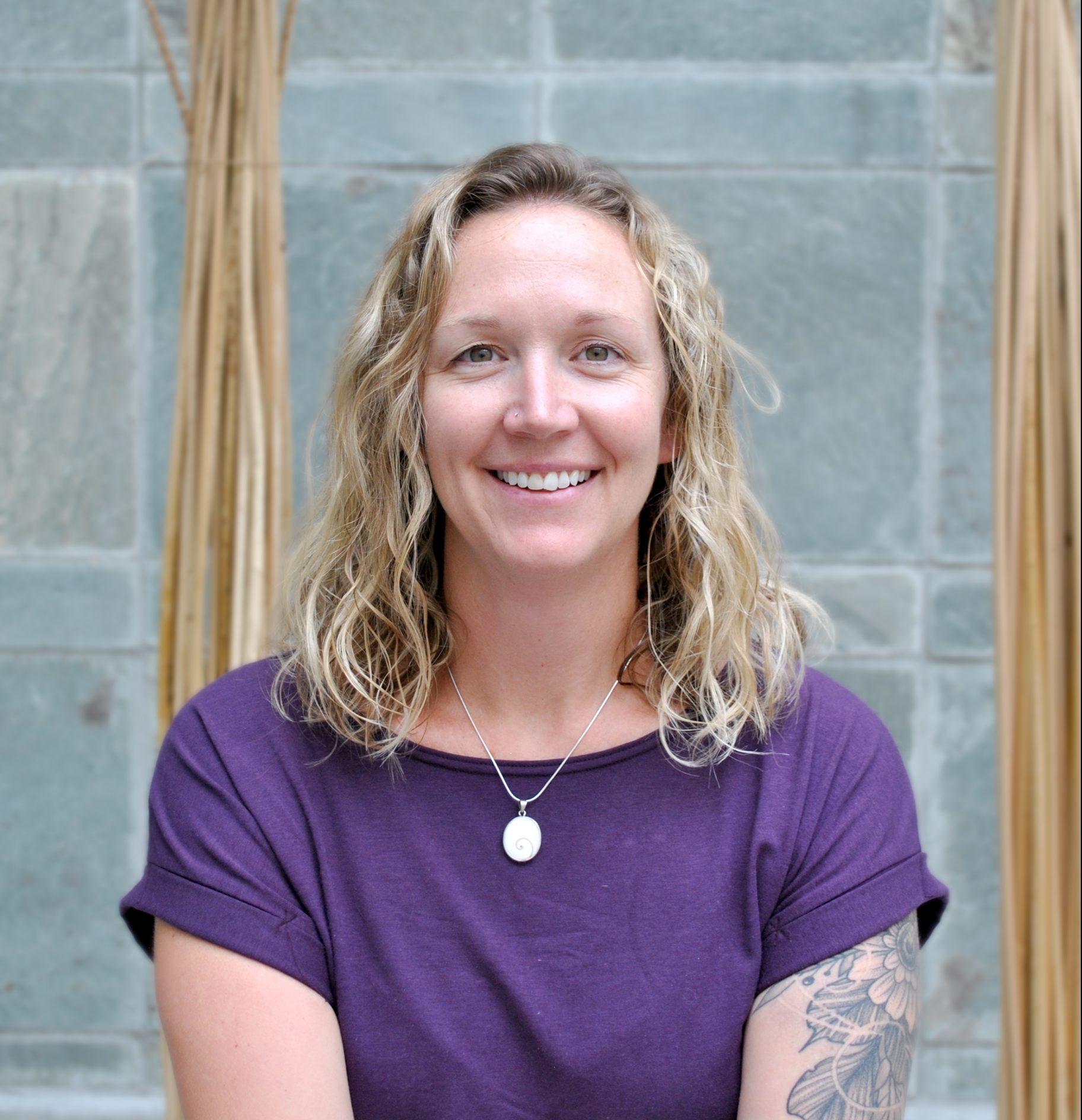 Jen
Geering Up Kelowna Coordinator
Tabitha
Geering Up Kelowna Student Assistant
Learn More About Us
UBC Geering Up Engineering Outreach is a team within the School of Engineering with the mandate of promoting science, engineering, and technology to youth across British Columbia. We endeavor to show program participants how fun, exciting, and useful engineering and science can be.
Get Involved
There are countless ways you can help the youth of BC access high-quality STEM education! Whether you want to become a mentor, help support young minds during weekly clubs, or sponsor one of our programs. Your generosity will give the incoming generation of changemakers the opportunity to acquire futureproof skills to thrive in STEM fields.